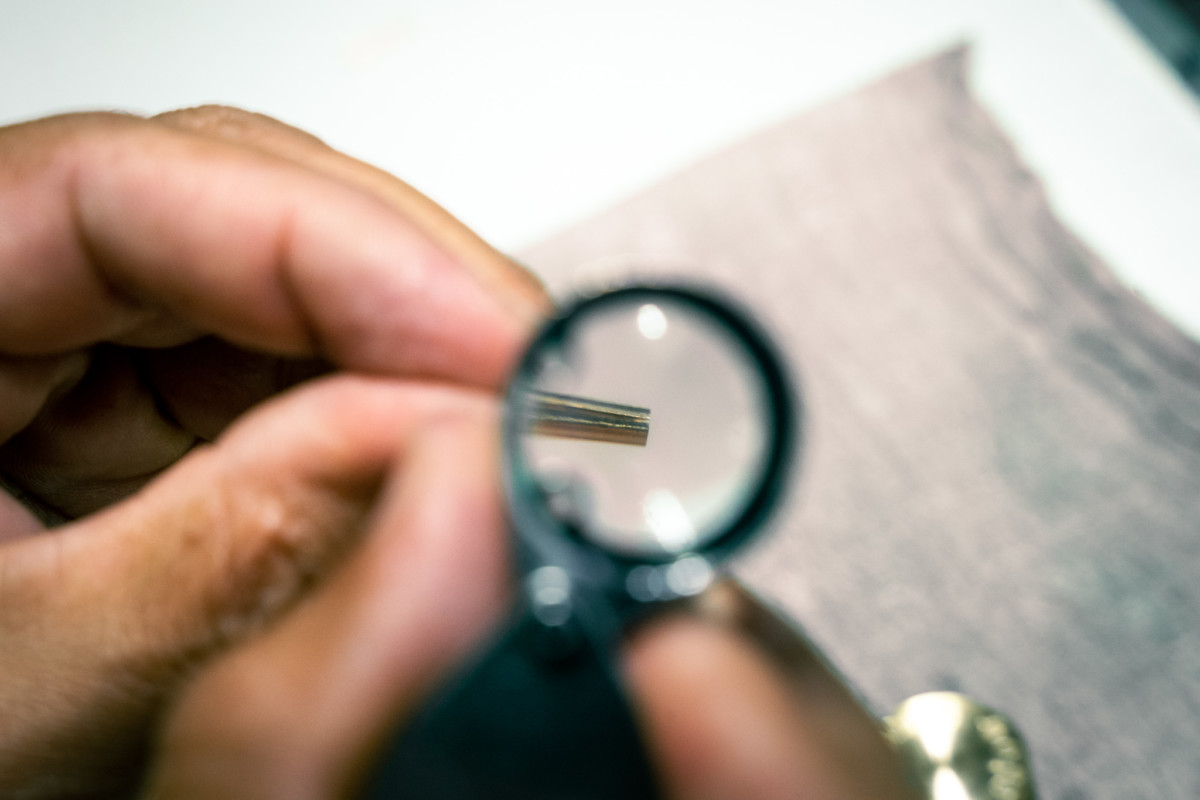 In parallel with Connectors and Mobility markets we serve also other high end industries involving precision turning know kow. We support our client from design to manufacturing.
They found precision turned parts for thier application and usage such as: Home appliances, Textile, Robotic, IoT, Energy and Aerospace….
We would be pleased to share with you our expertise and study any project that you may have.


You are welcome to consult us!