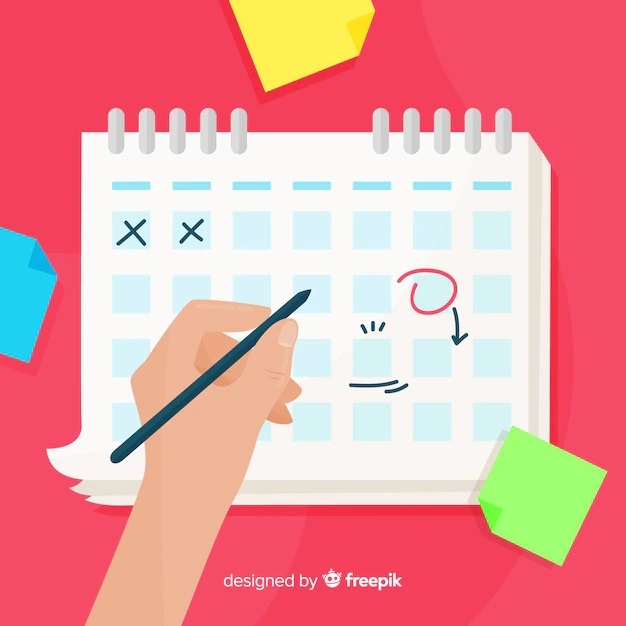 Summer break week 32-33 (from 7th to 20th of August)
Please contact our team to anticipate your delivery schedule minimum 10-12 weeks in advance.
Fermeture d'été : semaines 32 et 33 (du 7 au 20 Aout 2023)
Pour anticiper vos appels de livraison de l'été, pensez à nous contacter au moins 10-12 semaines en amont.
FR / Anticiper la fermeture d'été et fluidifier vos livraisons
Au regard de vos besoins de l'été 2023 (Juillet, Aout, Septembre), nous vous invitons à nous transmettre au plus tôt vos commandes fermes et appels de livraisons pour sécuriser vos flux.
Vos appels de livraison doivent être anticiper de minimum 10-12 semaines en amont de la date de livraison souhaitée.
A réception de vos commandes fermes nous vous confirmerons la date de livraison par AR (Accusé de réception).
Dès aujourd'hui, nous vous invitons contacter directement notre service d'administrations des ventes pour anticiper vos appels de commandes fermes. Notre objectif est de sécuriser vos livraisons sur la période de fin Juin à fin Septembre 2023.
Gestion simple et facile via l'EDI
Pour les commandes programmes et commandes ouvertes: nous privilégions la la mise en place d'une communication électronique via EDI. Ce mode de communication est plus simple et sécure, il facilite la gestion et et augmenter la fluidité des échanges avec nos clients. Merci de vous rapprocher de notre service Logistique pour la mise en place de ce mode de « Gestion 4.0 ».
– – –
UK / Anticipate 2023 summer break and secure your deliveries
To anticipate this annual closure and secure your deliveries with regard to your summer 2023 needs (July, August, September), we invite you to send your firm orders and delivery calls as soon as possible.
Your delivery calls should be communicate to AMD at least 10-12 weeks ahead from the desired delivery date.
Upon receipt of your firm orders, we will acknowledge the feasibility and the date of delivery by AR (Acknowledgment of receipt).
As early as possible, we invite you to contact our sales administration department directly. Oor objective is to secure as much as possible your deliveries over the summer, from the end of June to the end of September 2023.
You may anticipate your delivery calls with firm orders in order:
Easy communication : implement EDI connection
For program and open orders, we prefer electronic communication via EDI to facilitate management and communication. Thank you for contacting AMD Logistics department to implement EDI so a "Management 4.0" mode.